Wouldn't it be nice to know the future... So you can change it?
Let me show you how with a 20% OFF your first reading!
BOOK A READING!
Whether you have questions about your relationships, ancestors, or past lives, get the guidance you need so you can act confidently.
Clear bad energy from your home or business so you feel more at ease. Sell your home faster and easier.
Learn to tap your own inner wisdom with psychic and energy clearing techniques brought to you online in the comfort of your own home!
"Russel is amazing! I have worked with him on several occasions and he has always been so in tune with what is going on in my life. He has helped me move forward with not only relationships but with my professional career. He makes it easier to understand the past and why I am the way I am or why situations occurred. I love him, he's the BEST!"
—Amy C.
Costa Mesa, CA
"After struggling with several issues in our home and finding it difficult to leave to move elsewhere, Russel provided a house healing. He communicated what he was doing throughout the whole process and made us feel comfortable. The end result? The problems went away and we were able to move on."
—Susan P.
San Diego, CA
"I've been working with Russel for 7 years for psychic readings and energy work. Working with Russel has given me insight I would never have had without his support. I truly treasure the value he brings to my life and without him, I would be walking around this earth a lot less conscious than I do today."
—Kim M.
Broomfield, CO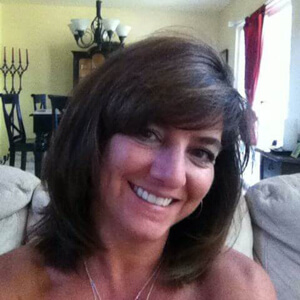 "I love working with Russel! After each call, I feel energized and whole. He helps give me direction and clarity to feel confident in my life and decisions. I also know that he really cares about me and my well being. He has a passion and talent for what he does and I always find value in our readings."
—Clara C.
Lafayette, CO
"My apartment had borne witness to five years of debilitating illness, arguing, and divorce, and it felt like a dark, dim and sad place to be. I later learned that the previous occupant had died there after a long illness, too. In one session with Russel, my house felt like a home for the first time: bright and open, all the negativity gone. I was finally able to recover my health and move in a positive new direction in my life."